Our mission
We want to empower anyone in the world to control their financial future from the palm of their hand. Every mobile device should be a gateway to accessing investing and savings products, services, advice and assistance for global citizens of all ages, wealth stages and levels of financial expertise.
Our vision of the future
We believe that the future of finance is mobile, transactional and fractional. We are committed to delivering the most modern brokerage infrastructure, deep industry expertise and a culture of continued evolution. Together, DriveWealth and our partners are providing access to the markets for new investors around the world.
DriveWealth is the pioneer leading the way
Our partner brands invent new and creative ways to use our technology, resulting in increased engagement, loyalty, and stickiness from their customers.
We have a modern, high-capacity trading platform that was built from the ground up. Our partner brands can leverage DriveWealth's cloud-based technology, right off the shelf, to integrate seamlessly into their existing mobile apps, with limited setup and no additional tech investment.
Our technology solution uses APIs to help our partners provide their customers access to the markets in new ways and to deliver the kind of investing solutions that meet their needs today and in the future. And our experienced team of technology and brokerage experts guides partners through product design, back-end integration and product launch, and helps them navigate the complexities of regulation and compliance.
The DriveWealth platform is an industrial-strength platform evolving with your customers
Our team of experts helps our partners design award-winning, cutting-edge investing experiences, while our infrastructure makes it quick and easy for partners to launch frictionless experiences to their customers.
Onboarding
APIs can be integrated into any application to create a native onboarding experience—we do not require a wet signature or physical forms.
Verification
Customer accounts can be approved within seconds of the customer uploading their digital documents, ownership type and personal identification information.
Funding
DriveWealth supports multiple account funding options for both the partner and customer. Partners can leverage our net cash settlement API, customers can send funds via a wire or ACH.

Trading
Partners that own digital wallets can allow their customers to trade instantly through a Limited Purpose Margin Account, based on the cash balance in that digital wallet.
Awards
BuiltIn
DriveWealth was recognized in BuiltIn's 2022 Best Paying Companies in NYC & Best Midsize Companies to Work For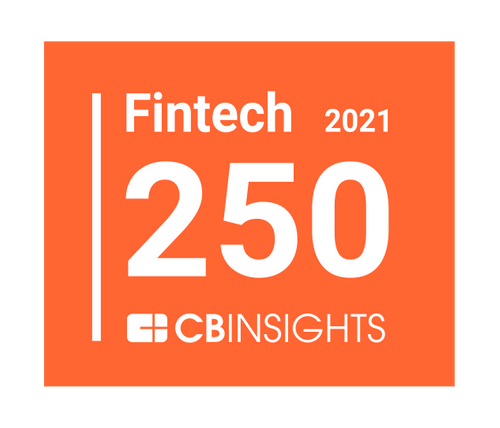 CB Insights
DriveWealth was included in the 2021 CB Insights Fintech 250
Benzinga
DriveWealth was the winner ofBenzinga's Best API of 2020
API stands for application program interface. An API specifies how software components should interact. Our suite of APIs allow our partners to build applications that connect to our brokerage platform.
Embedded investing refers to the ability to access investment products and services through a non-native financial services company's app.
Click here to view fractional share definitions and disclosures
Meet the DriveWealth team